About Our Company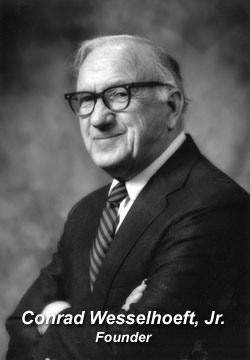 Wesselhoeft, Inc. was established in 1985 by Conrad Wesselhoeft, Jr. in Moundville, Alabama. This includes the divisions B&W Heads, which manufactures tank heads, and Anne's Anchors, which makes all-steel mushroom boat anchors.
The B&W Heads' plant is located in Moundville, Alabama about 20 miles south of Tuscaloosa Alabama, home of the University of Alabama and Crimson Tide Football. Being centrally located allows us to ship our product to our customers in a timely as well as a cost efficient manner.
B&W Heads strives to provide a quality product with a fast delivery time to our customers.
Through the years, B&W Heads has employed dedicated employees, most with an average length of employment of over 10 years. Doug Tingle, manager, and Tommy Tingle, plant supervisor, have been with B&W Heads for over 25 years. Anne Wesselhoeft Smalley, daughter of Conrad Wesselhoeft, assumed management in 2010 after working for the company for over 20 years.
B&W Heads is 100% woman owned and operated.